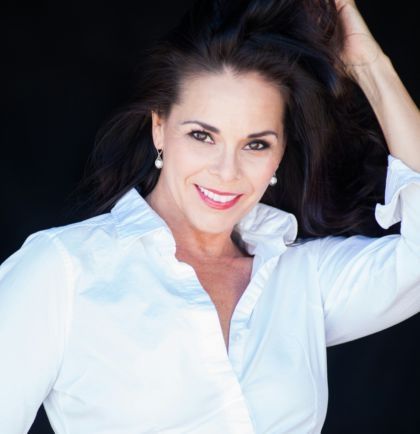 KaLa Ketchum is a Licensed Esthetician, Professional Makeup Artist and Hair Stylist, specializing in commercials, weddings, fashion, editorial, lifestyle, advertising print, kids, high school seniors, special events and more.
She is a multi talented artist located in the Bay Area, working from Monterrey, Carmel, Santa Cruz, San Jose, to San Francisco, East Bay, Sacramento and Napa.
Over the past 18 years KaLa has worked throughout the West Coast for clients such as Levi's, Macy's, Apple, Nieman Marcus, Nordstrom, Mervyn's, Pottery Barn, 98 Degrees, Gottschalks, The Food Network, Women & Men's Health and many more.
KaLa also works extensively with Brides and Bridal Party Makeup and Hair Styling, customizing Beautiful looks for her Brides.
For three decades KaLa has worked in the Fashion Industry throughout Europe and America, giving her a strong foundation and understanding of photography, production, and aesthetics. She really enjoys being on Photo or Video shoots on location or in the studio. She brings her energy and expertise to the set, as an intricate part of the creative process.